DeMun Neighborhood Condos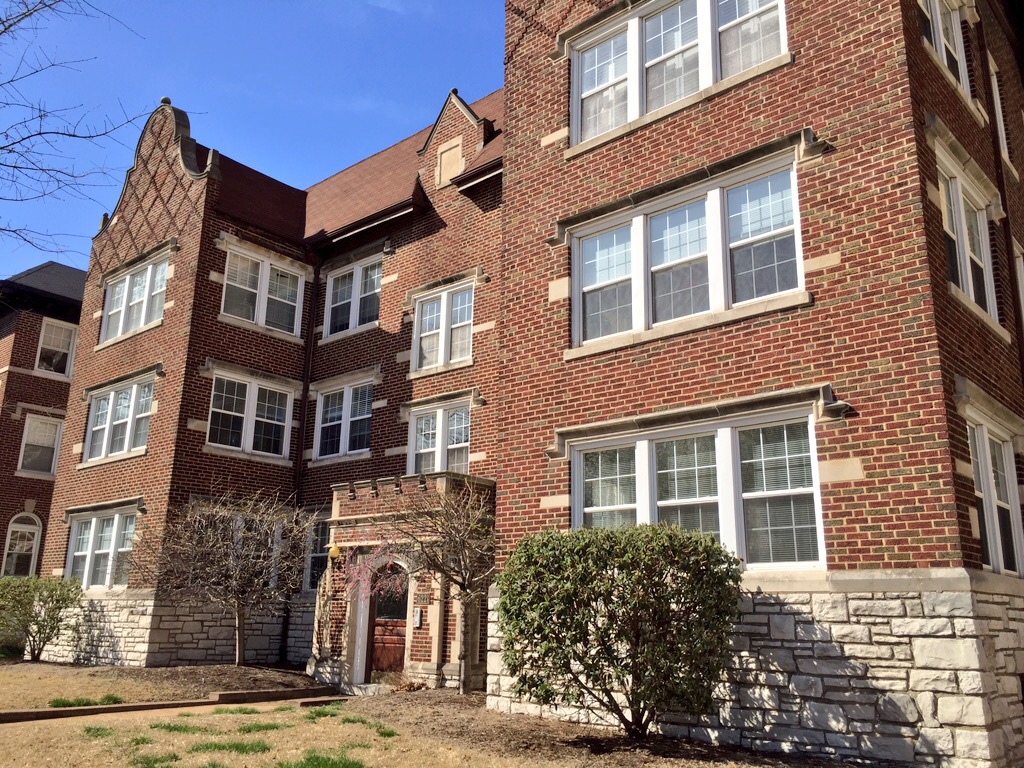 The DeMun neighborhood is comprised of mid-rise condominiums, high-rises along Skinker Blvd., condo conversions, apartments, as well as beautiful brick homes. You will find beautiful tree lined avenues in this splendidly eclectic neighborhood.
A short walk will find you enjoying a cappuccino at Kaldi´s coffeehouse, dinner at DeMun Oyster Bar or an afternoon picnicking in the park. Take your dog for a walk on the charming grounds of the local seminary. Parents will adore the sweet park and playground dedicated to young children. Stroll the neighborhood, browse the specialty shops or accomplish weekly tasks at the local salon, dry
cleaners
and laundry. DeMun is a great neighborhood that sits on the eastern edge of Clayton and the western edge of the City of St. Louis. Bordered by historic Forest Park, voted best city park in the USA.
Many buyers are drawn to DeMun for since of community, the central location, and the great inventory of condominiums.
Interested in living in DeMun?
Activate Your Account for Full Access
– It's
Free
, gives you complete access to every listing. You can review photos, save favorites, plus get email alerts when new listings hit the market.