Sell Your Property Hassle Free 
Sell Your Property Hassle Free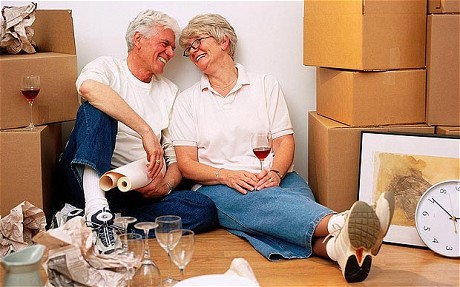 Searching for a way to sell your house, condo, or investment property that doesn't involve spending lots of money making repairs? We have solutions that will assist you in reaching your goal. We have years of experience in assisting owners that want to sell their properties without the burden of paying thousands of dollars in commissions or without the added stress of getting the property ready for the retail real estate market.
Work with our team and you can expect:


You receive CASH for your property.
You sell your property "AS IS" - eliminate the stress and save the expense of making improvements or repairs.
You won't have the added stress of preparing your property for the market - avoiding showing your property to multiple agents and prospective buyers.
You will receive a FAIR price.
You decide how quickly to close - take a little longer to close, if need be. Some sellers need the flexibility of a longer closing to transition to their next home.
One of the most satisfying things is help bring a well loved home back to its full potential so that another owner can enjoy living there for years to come.
To learn more, please email or give us a call at 314.414.0080